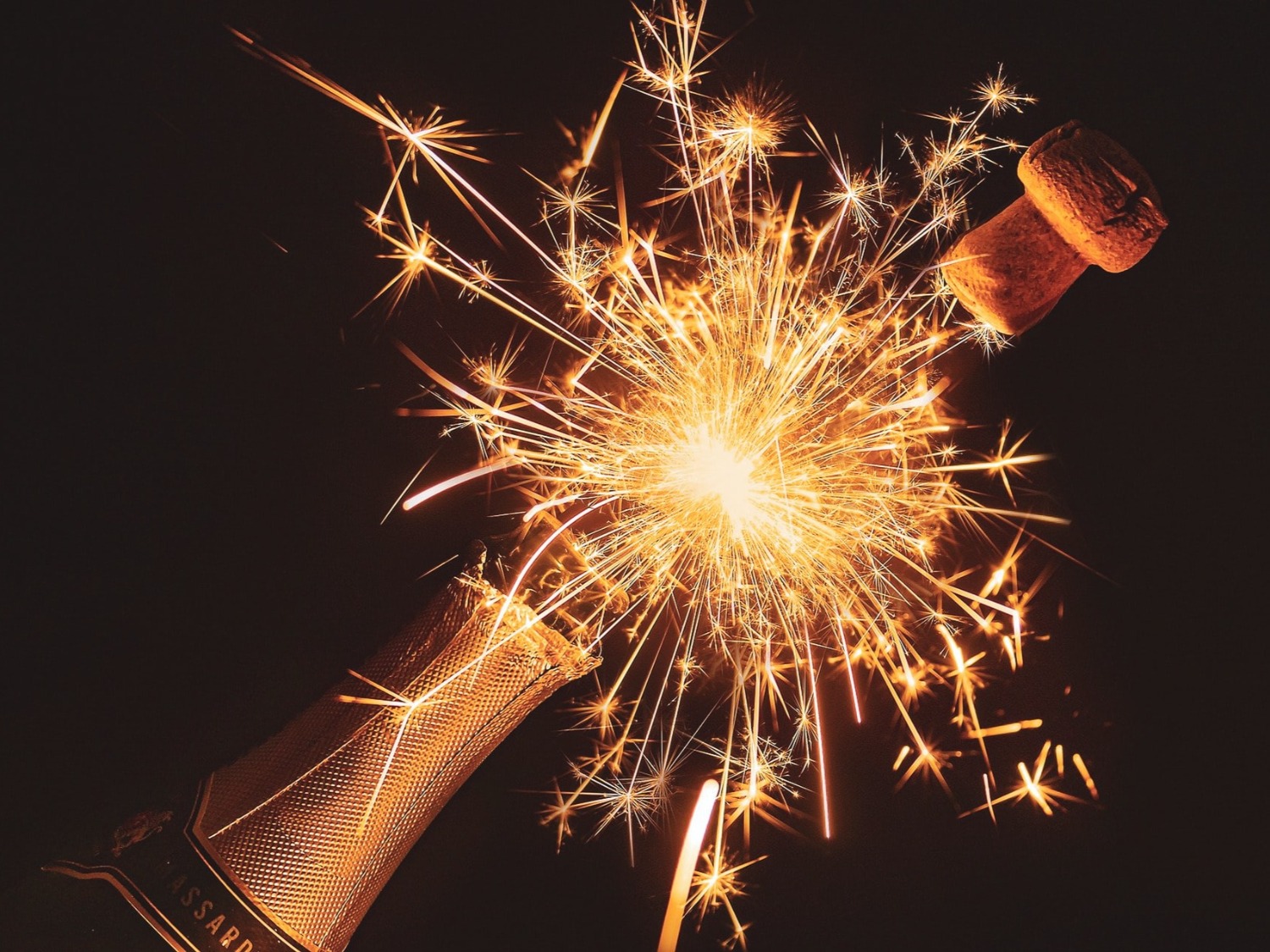 Having finished 2021 in style with the Apache Log4J vulnerability adding pressure to teams and supply chains, we hope that 2022 will unfold in a much quieter fashion.
2022 is shaping up to be a good year for the GOETEC Consortium, with events lined up, with a best practice session by Andy Powell from Canterbury Christ Church University (Feb 2022 – members only), further sessions of the Business Security (Cyber) including a much anticipated one by the National Cyber Security Centre and of course the Operations and Directors forum.
We also look forward to continuing the good work we have been doing with partners such as KPSN, Jisc and UCISA to ensure GOETEC brings the best opportunities for sharing and knowledge exchange to its members.
GOETEC wish you all the best for 2022 and we look forward to working with you!