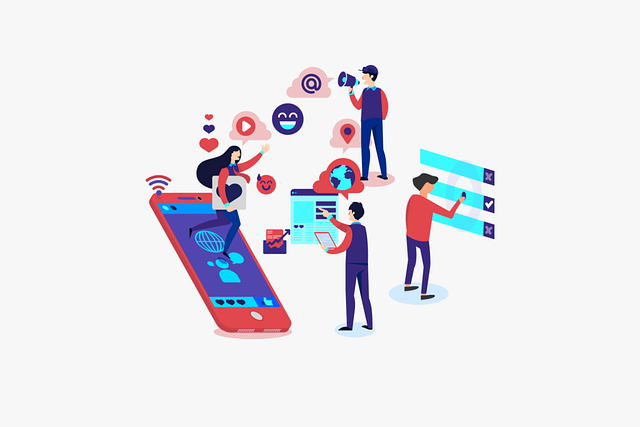 Digifest, 8-9 March 2022 - in Birmingham and online
Jisc's Digifest brings together the UK's learning and teaching community to consider the next stage in the evolution of learning and aims to bring participants  inspiration, insights and support as we all move forwards with digital transformation.
Taking place over two days speakers will be sharing and showcasing digital learning successes, challenges and possibilities while looking ahead to the future education  landscape and focusing on the issues that really matter, from embracing change and sustainability to the value of collaboration – always putting the student and learner first.
Whether you attend in person in Birmingham or through the interactive online platform, Digifest's thought-provoking programme will leave you with tangible takeaways and on-demand resources for future use.
Digifest is the UK's leading learning and teaching edtech conference. Together, we're evolving learning.
Full programme can be found here
Programme themes
Changing for good
The pandemic created the positive momentum for digital transformation. How do we use it to create lasting change? At Digifest, expect inspiring sessions that explore digital learning successes, challenges, and possibilities, and support you to build on that momentum in your organisation.
Working together
A post-pandemic learning experience must be personal and adaptive. How do we harness technology to improve teaching, assessment, and the student experience to ensure every individual reaches their highest potential? In this strand, explore how the emergent and developing technologies enable personalised, adaptive learning experiences that focus on students like never before.
Shaping a sustainable future
Environmental, technological, and social trends are reshaping how and where students choose to learn. How can the education sector shape its sustainable future? This strand's sessions will cover topics such as hybrid teaching, flexible learning spaces, developing smarter campuses and best practice in relation to net zero pledges.
Book your place with JISC here