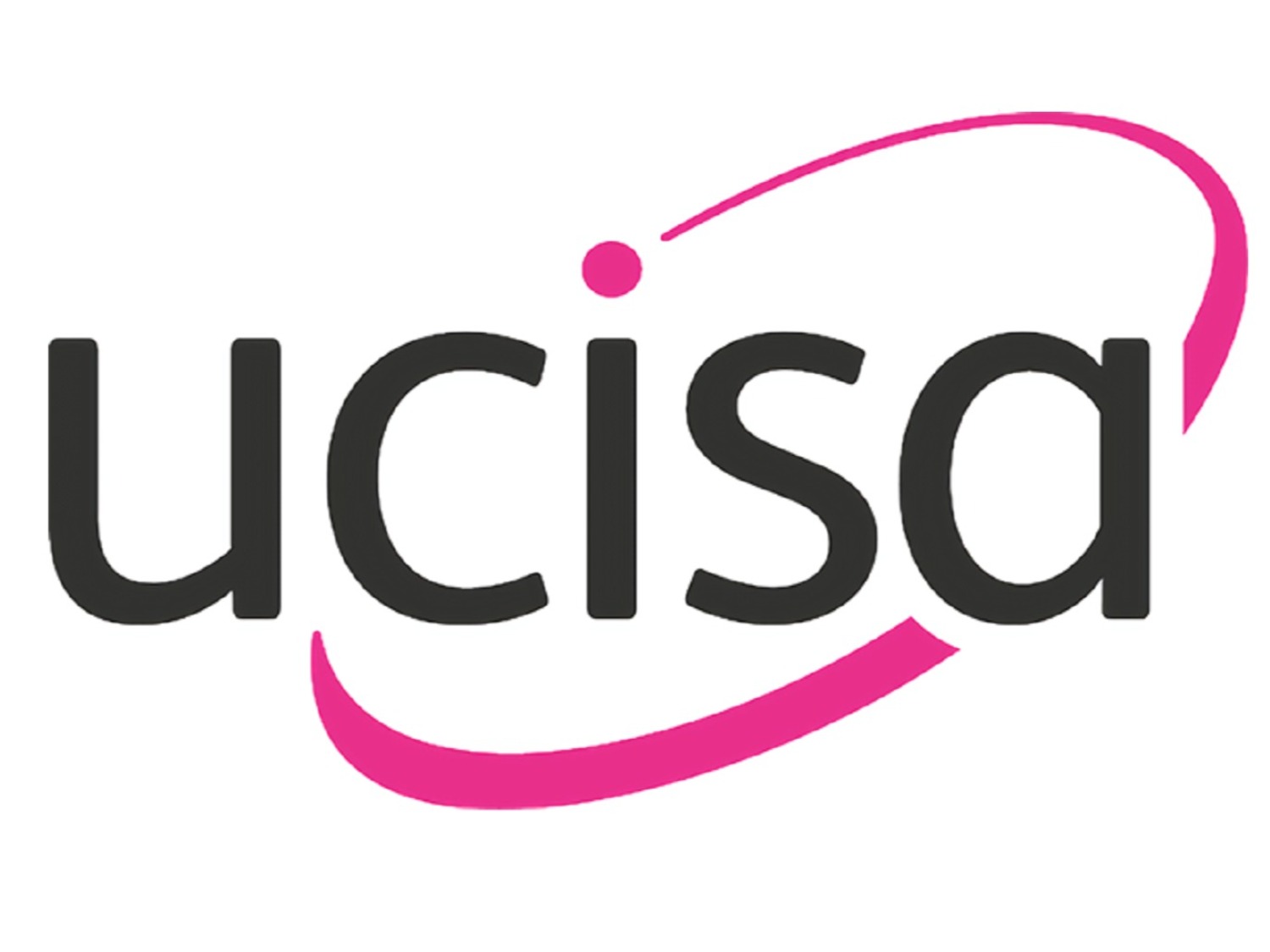 UCISA's Digital Infrastructure Group virtual conference 'Resilience, Reinvention and Revolution in a Connected World' will be once again delivered digitally from Tuesday 2nd November to Thursday 4th November between 1 and 4pm.
This has been a challenging 12 months and the conference will explore how infrastructure has had to be finessed to meet these interesting and difficult times. We have broken the challenges we have face into 3 main topics:-
Resilience – making sure that new, existing, and modified services are fit for purpose, maintained, and running 24×7. Our people and teams working above and beyond and coming up with ideas and implementing solutions and ideas in timeframes previously thought impossible.
Reinvention – Taking what we already have and modifying, expanding or completely re-engineering to make what we have work better and fill the gaps in requirements
Revolution – Adopting working, teaching and learning from home have required a different mindset, tools and systems. These will be the foundation for how we change as organisations and could lead to new and better ways of working and teaching.
The conference looks to share these ideas, question our longstanding ways of working and looking forward into how we can work together to continue to adopt a can-do mindset and encourage the revolution of IT enabled change.
DIG21 is for those who implement, monitor and manage IT infrastructures & networks, as well as technology leaders. The programme will feature a great mix of sector-led presentations, interactive sessions, business showcases and insightful keynotes.
This event is open to UCISA members only, bookings direct via UCISA DIG21