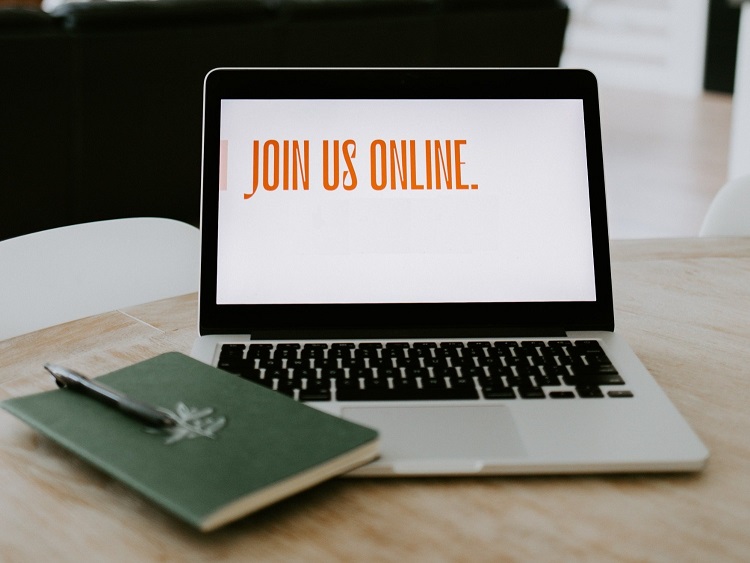 Online event 10.30 to 11.30
Jisc are hosting another Tech2Tech online event as part of the "Shaping the future of the Janet Network" work programme. The theme of this event will be "All about resilience".
This event is aimed at:
Network managers
Technical network staff
IT operations managers
Senior network engineers
Please not that attendees must be from organisations must be directly connected to the Janet Network to be eligible to attend.
Further information can be found on the event page https://www.jisc.ac.uk/events/tech-2-tech-all-about-resilience-29-nov-2021
For more Jisc events please visit their website https://www.jisc.ac.uk/events