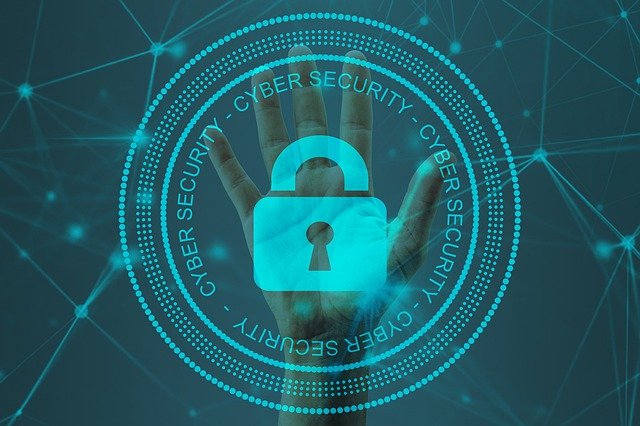 The Institute of Cyber Security for Society (iCSS) has published the fifth issue of the iCSS Newsletter. Every quarter iCSS send out a roundup of the latest news, activities, and events iCSS think members of iCSS, external colleagues and organisations will be interested in.
In this issue:
Learn about our new research projects
Hear the latest news, and learn about our new team and institutional members
Read about some our research and public engagement work
Add some dates to your diary for our upcoming conferences and events
Answer a call for papers or participation.
If you have any suggestions or feedback, would like to contact iCSS, share your news, or subscribe to this newsletter, please email cyber-info@kent.ac.uk.
They maintain an archive of past newsletters on the website: cyber.kent.ac.uk.