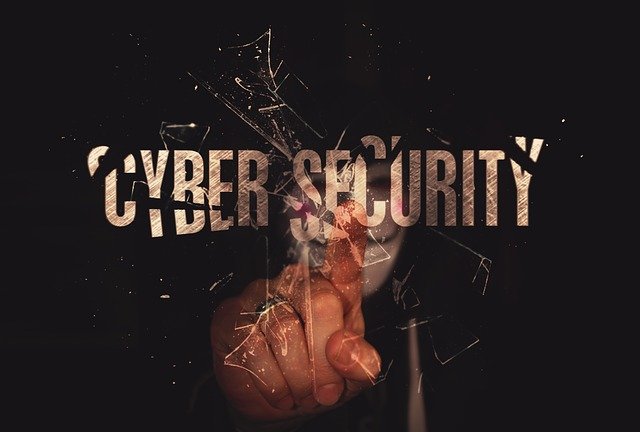 The National Cyber Security Centre (NCSC) has published it's annual report for 2021 outlining its impact on the last 12 months.
2021 was a busy year for the NCSC with an unprecedented 777 incidents, with around 20% of these organisations linked to the health and vaccination sector.
The growth in the number of incidents that the NCSC was involved in reflect the impact of its work to  proactively identify and mitigate risks.
The NCSC is supports the most critical organisations in the UK, the wider public sector, industry, SMEs as well as the general public. When incidents do occur, they provide incident response to minimise harm to the UK, help with recovery, and learn lessons for the future.
Through the services it offers such as the Active Cyber Defence (ACD) services as well as the Suspicious Email Reporting Service (SERS) NCSC has continued to work with organisations large and small as well as the British public to increase awareness and work towards minimising impact
To get further information please take an in-depth look at the National Cyber Security Centre annual report 2021