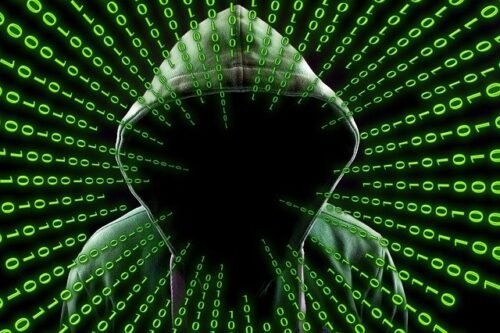 published by NCSC - 14th September 2022

During this period following the death of Her Majesty The Queen, including her Lying-in-State and State Funeral, there may be a potential increase in phishing activity and other scams. As with all major events, criminals may seek to exploit the death of Her Majesty The Queen for their own gain. Whilst the NCSC has not yet seen extensive evidence of this, we would like to take this opportunity to make everyone aware it is a possibility and be attentive to emails, text messages and other communications concerning the death of Her Majesty The Queen.
NCSC has produced guidance about how to spot phishing attempts, as well as how to report suspicious communications.
Guidance for those whishing to pay their respects to Her Majesty The Queen while she is Lying-in-State can be found via the GOV.UK website. We would like to draw your attention to the following 2 essential points:
You do not need a ticket for the Lying-in-State
You do not have to pay to attend
To visit the Lying-in-State, you need to join the back of the queue. When you reach the back of the queue, you will be given a coloured and numbered wristband. This is a record of when you joined the queue. The location of the back of the queue will move depending on how many people are queuing. Before you travel you are advised to check the DCMS social media channels for the latest updates on estimated queuing times and location of the back of the queue: Twitter, Facebook, Youtube.
If you wish to contact or report any other matter to the NCSC please follow the appropriate links below.
Contact us
Contact NCSC : Get in touch with us for general enquiries, feedback and requests for information.
Cyber Incident Signposting Service (CISS): NCSC's streamlined service to direct you to the most appropriate agency to report a cyber incident to, this is for businesses & organisations only.
Suspicious Email reports Service (SERS) : Discover how to report a potential phishing message.
Report a suspicious website : Discover how to report a suspicious website.