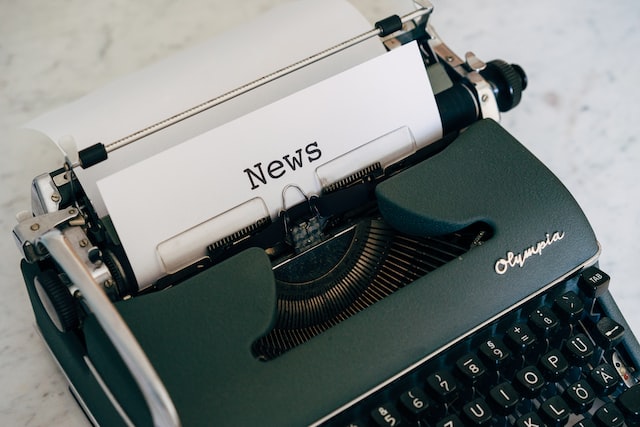 The two tertiary education sector bodies officially join forces from 4 October 2022.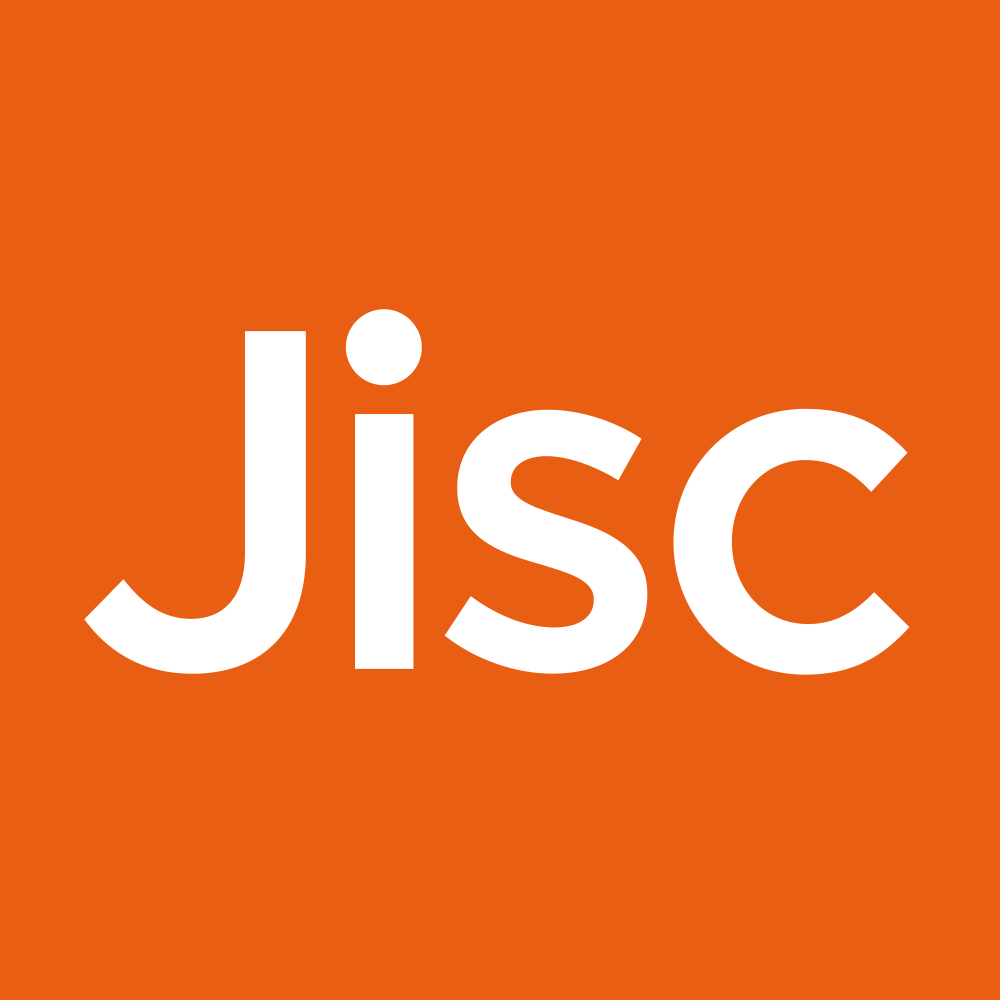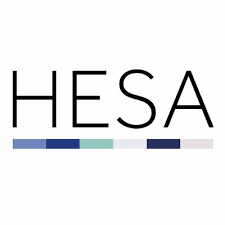 Jisc, the UK's digital body for tertiary education, and HESA (Higher Education Statistics Agency) have announced a merger, taking effect from the beginning of October 2022.
The move will see all 171 HESA colleagues, including its CEO Rob Phillpotts, move to Jisc, creating a new data collection and statistics directorate. Phillpotts, who has led HESA since November 2021, will head up the directorate and join Jisc's executive leadership team.
Following consultation with the sector and the agreement of the Department for Education, the legal status as the sector's designated data body (DDB) for England now transfers to Jisc, managed through the newly defined directorate. This merger means the responsibility for collecting and publishing statutory data for all higher education providers across the UK now lies with Jisc.
Jisc CEO, Heidi Fraser-Krauss, said:
"This merger has been a long time in the making, with Jisc welcoming on board HESA's skilled data analytics team back in 2019.

"This month, the transfer of the remaining colleagues will consolidate the considerable expertise of both organisations to create a resilient, joint capability for delivering the sector's data and digital needs."
Rob Phillpotts said:
"I am delighted that we have completed this merger and are now able to focus on developing the services we offer and delivering benefit to our provider customers, students and other data users.

"Our work will continue without disruption as we bring our two organisations together.

"I am really looking forward to working with Heidi and the rest of the leadership team at Jisc to enhance Jisc's combined digital and data capabilities and to provide trusted, expert advice and guidance along with a broad range of services across the sector."
Further information
Jisc and 

HESA

 have been exploring a merger for some years following the Bell Review of 2017 which recommended consolidation among sector bodies
Post-merger and for the foreseeable future, HESA's brand will continue and its website will remain as a data-hosting platform
Jisc is now the data controller of personal data previously controlled by 

HESA

. Privacy information on the HESA website has been updated
For more information, contact media@jisc.ac.uk or 07780 062648.