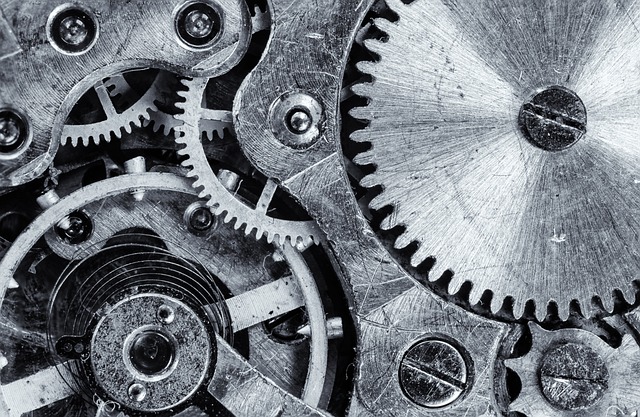 07 December 2022 - Online - 15:30 – 16:30
About
Accurate network time is important for many use cases. In the security context strong synchronisation is important when correlating activities recorded in a wide range of logging systems. When measuring the one-way delay or latency between two points on the network, having accurate timestamps helps give the most reliable measurements. In this session we'll discuss:
Are there other use cases for networked time services for Janet-connected sites?
How does Network Time Protocol (NTP) work, and how accurate is it?
What NTP server infrastructure is deployed on Janet, and how should you use it?
What is the accuracy and implementation / deployment status of the emerging Precise Time Protocol (PTP)?
Who should attend
This Tech 2 Tech event will be of interest to:
Network managers
Technical network staff
IT operations managers
Senior network engineers
Your organisation must be connected to the Janet Network to attend this online event.
Please note that this event is not for commercial organisations. Any commercial representatives registering as delegates will have their registration cancelled.
Contact
For further information, please contact events@jisc.ac.uk.