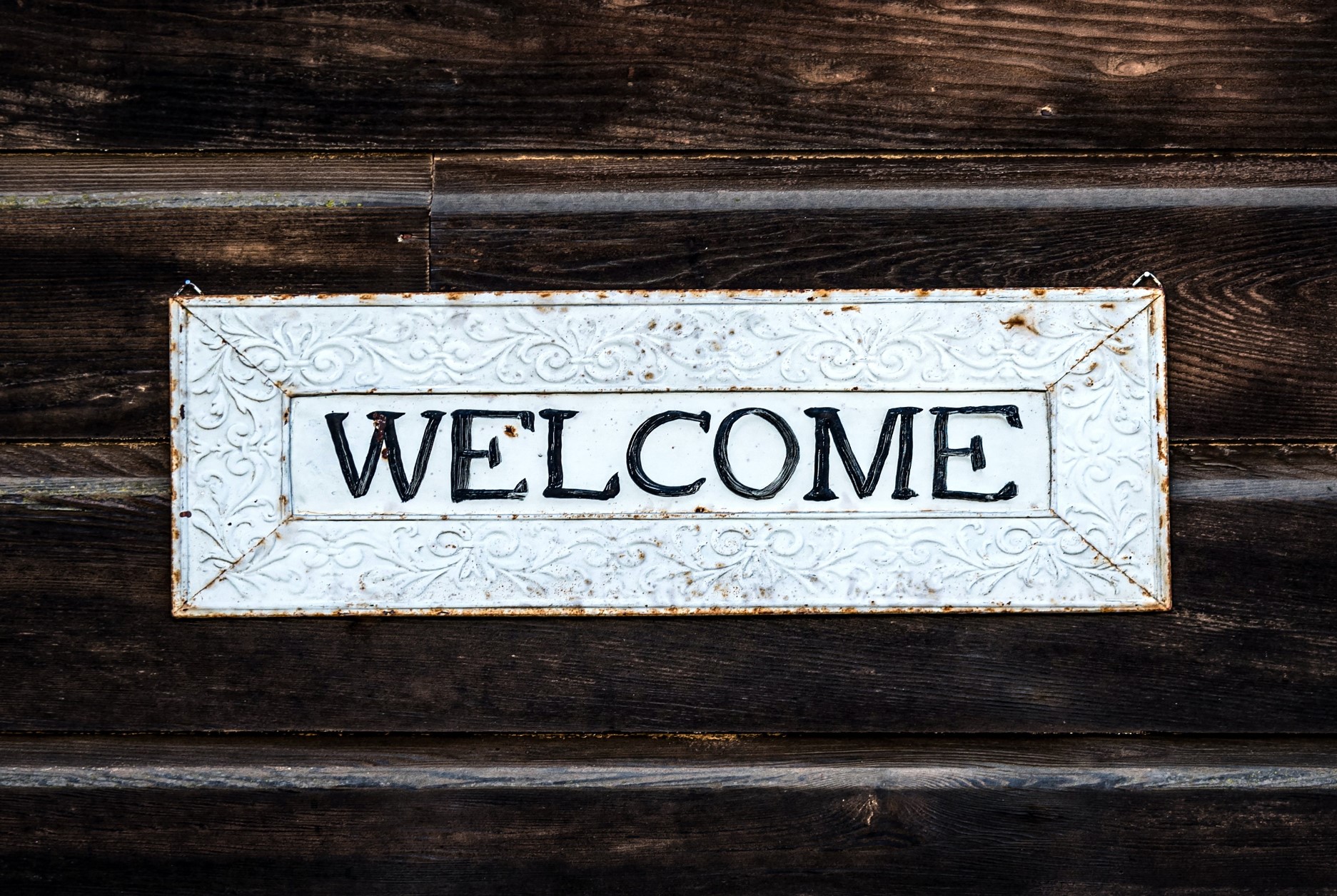 Welcome to GOETEC's new Partnership Manager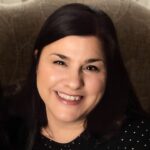 GOETEC is pleased to welcome Dr Gina Potts as its new Partnership Manager.
Gina Potts is a higher education professional with expertise in project management, building partnerships, relationship management, knowledge exchange and corporate governance.  She has particular interests in digital transformation in education, and how technology can improve working practices and student experience as well as breaking down barriers.  Gina has spent the majority of her career in the UK higher education sector – previously as a lecturer and researcher and more recently in professional services as project and partnership manager.  She also spent over 10 years in the private sector running her own business providing training & mentoring and working in IT and web development.  Gina is passionate about raising aspirations through education and facilitating opportunities for collaboration and knowledge sharing.